VIP Dental Service: It's Concierge Level Care for You and Your Teeth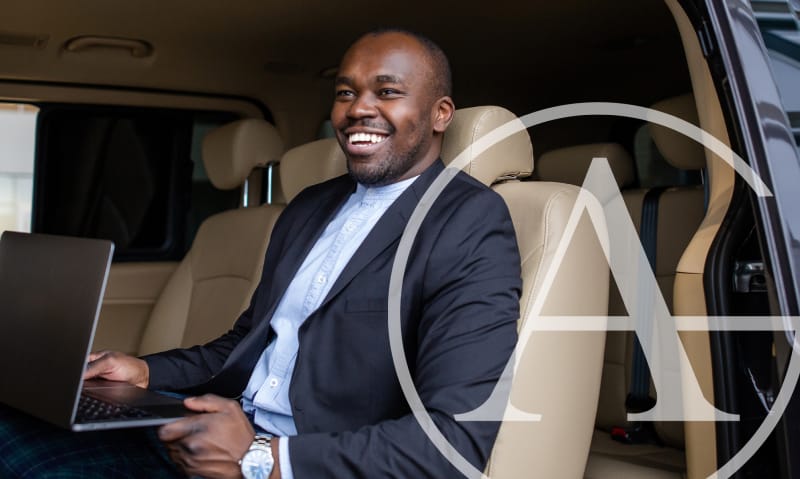 Concierge Dental Care in Dallas, TX
First things first: if you're going to a good dentist, you should already feel like a very important person each and every time you visit. You entrust your mouth, which is vital to your physical, mental, and social health, to your dental team and deserve to receive care that reflects how valuable your smile is to your daily life, career, and total well-being.
That said, sometimes patients want more from their dental experience than exceptional comprehensive care. Career demands, time restraints, social renown, or lifestyle preferences may lead you to seek even more privacy, comfort, convenience, and peace. That's where VIP dental services come in.
What is a VIP dentist?
Along with offering the highest standard of general, restorative, and cosmetic dentistry to every patient, a VIP dentist offers add-on services that provide a boutique dental experience to patients with demanding lives or who want an exclusive experience. While services and payment structures vary from practice to practice, you can generally expect a closer doctor-patient relationship and a dental experience that feels exceptionally carefree, personal, and aligned with your lifestyle desires and demands.
VIP Dental Visits With Dr. Gary Alhadef
Like the concierge at your favorite hotel, Dr. Gary Alhadef offers à la carte concierge dental services to make your oral health a priority while catering to your personal and professional wants and needs. Along with providing transportation to and from Dr. Alhadef's dental studio suite from your office, home, or hotel, our concierge services include exclusive appointment times, flexible scheduling, and local guide concierge to book your stay if you're traveling from out of town. If you're looking for the comforts of a completely private and relaxing dental experience, you can also reserve the entire day or a portion of a day to complete your treatments and have the undivided attention of Dr. Alhadef and his team.
Recently awarded as a Dallas Best Dentist by D Magazine, Dr. Alhadef has been offering high-level dental care in Dallas for over 30 years and is honored to serve local patients and patients who travel to see him for a destination dental experience with phenomenal results. Dr. Alhadef graduated with honors from the University of Texas with a degree in psychology before moving on to the Baylor College of Dentistry, and has since completed extensive continuing education training at prestigious institutions, including the Las Vegas Institute for Advanced Dental Studies.
Combining his breadth of experience with the latest advances in dental technology, such as laser treatment and same day crowns, Dr. Alhadef and his caring staff are passionate about helping each patient achieve their goals for oral health, overall health, and strong, beautiful smiles that last a lifetime. Along with offering quality preventive care to every patient, Dr. Alhadef offers a wide range of personalized services, including cosmetic dentistry, orthodontics, Invisalign, dental implants, TMJ treatment, snoring appliances, and full-mouth restorations. For patients seeking additional comfort or relief from dental anxiety, Dr Alhadef also offers nitrous oxide and other sedation dentistry techniques.
Whether you're a public figure, CEO, thought leader, or simply seeking an exclusive dental experience, Dr. Alhadef and his staff are here to easily prioritize your dental health and provide the experience you seek. To learn more about our concierge dentist services or to schedule an appointment, contact our office today.