The Ins and Outs of a Full Mouth Restoration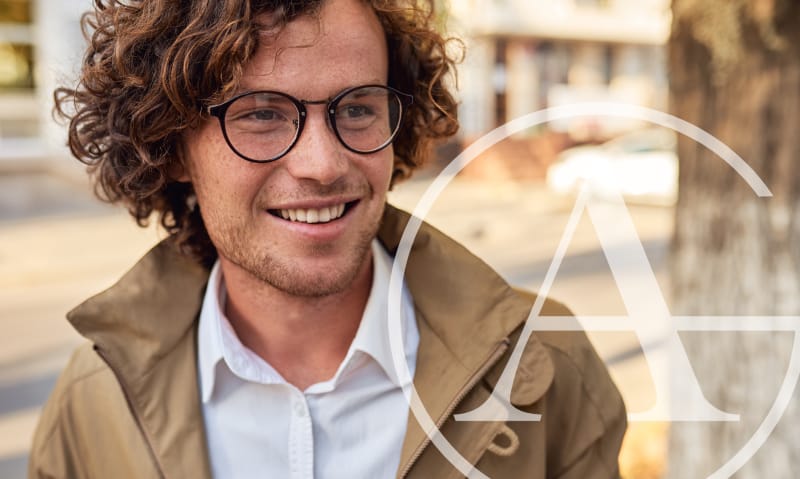 Using skill and artistry to restore your smile.
It takes practical and artistic skills to breathe new life into something. People who restore antique cars, for example, spend hours chipping away at rust damage, replacing faulty parts, welding and shaping metal, and buffing out scratches. The result is a car that is as functional as it is beautiful—a mobile work of art. Just like these cars, your teeth perform essential and aesthetic tasks, but they can suffer damage over time that impacts their appearance as well as their health and ability to function. Thankfully, your smile is never beyond repair!
With artistry, durable restorations, and cutting-edge technology, a truly skilled dentist can help you reclaim a naturally beautiful, healthy, and functional smile. Full mouth restorations are one way of breathing new life into your smile, but what does getting one really involve? To help you understand this treatment option better and determine whether or not it may be right for you, we've put together an explanation of the ins and outs of full mouth restorations.
What is a full mouth restoration and who is it best for?
A full mouth restoration, which is also known as a full mouth reconstruction, is a series of restorative dentistry procedures that work together to completely restore and revitalize the health, function, and appearance of your smile. Generally, a full mouth reconstruction involves performing some type of treatment on every tooth in your mouth. This makes the treatment suited to people who have multiple dental problems, especially if these problems are best addressed together.
Instead of looking at each treatment individually, a smile restoration allows you and your dentist to take a comprehensive look at your teeth and plan each treatment alongside the others. This approach ensures great results not just for each individual treatment, but for the overall health, function, and appearance of your smile. You're able to design and work towards a complete smile that you'll love for years to come!
What kinds of issues can a full mouth restoration treat?
Since full mouth restorations involve multiple dental treatments, they can address a wide range of dental issues. This includes teeth that are crooked, misshapen, or stained, as well as teeth that are missing or have been severely damaged due to decay or injury. A full mouth restoration can also treat gum disease, straighten misaligned bites, help relieve temporomandibular joint pain, and eliminate tooth sensitivity from enamel erosion. Having the ability to treat such a wide range of dental issues ensures that your specialized treatment plan will be able to address all your oral healthcare needs. Even complex dental issues can be evaluated and treated during your full mouth restoration.
What treatment options go into completing a full mouth reconstruction?
Which procedures are involved in a full mouth restoration depends upon each individual case. Everyone's treatment needs and goals are different, so you can work with Dr. Alhadef to choose a combination of procedures that work best for you. This gives you the flexibility and specialized care that you need to achieve a smile that is both healthy and functional as well as naturally beautiful. A few of the procedures that you can choose from are:
Orthodontic treatment.
Restorations like dental crowns, bridges, or dentures.
Tooth extraction.
Periodontal disease treatments.
Bone or gum grafts.
Dental implants.
If you're not sure which procedures are right for you, don't worry! When you schedule your consultation with Dr. Alhadef, he will give you a breakdown of your treatment options and will take the time to answer all of your questions. We'll help you gain all of the knowledge you need to make a decision that you'll feel confident in.
Which dental technologies are used to accomplish it?
Dr. Alhadef uses the most advanced dental technology to give you the best results that modern dentistry has to offer. Using digital impressions of your teeth, for example, creates an incredibly accurate 3D digital model of your teeth and bite that Dr. Alhadef can use to help you envision and design your ideal smile. Dr. Alhadef is well-known for the level of artistry that he infuses into the dental restorations he designs, and it's this technology that allows him to envision and design such beautiful restorations. In some cases, he can use our CEREC system to design, mill, and place custom dental crowns in a single appointment.
Another incredibly beneficial dental technology is dental lasers, which can be used to treat gum disease, cavities, or perform procedures like gum contouring. Dental lasers are incredibly precise and target decay, so they allow Dr. Alhadef to preserve a greater amount of healthy tooth or gum tissue. They're also nearly painless, requiring little to no anesthetic, and they cause less bleeding and swelling while granting faster healing times. As a result, they're able to provide you with more comfortable, higher-quality care!
Your smile has been with you through all of life's twists and turns, but it doesn't have to look or feel that way! A full mouth restoration can revitalize your entire smile, ensuring that it's beautiful, healthy, and confident for years to come. If you're interested in learning more about whether or not a full smile reconstruction can benefit you and what your treatment may involve, feel free to schedule a consultation with Dr. Alhadef at any time.