Find Out if You're the Perfect Candidate for Same Day Dental Crowns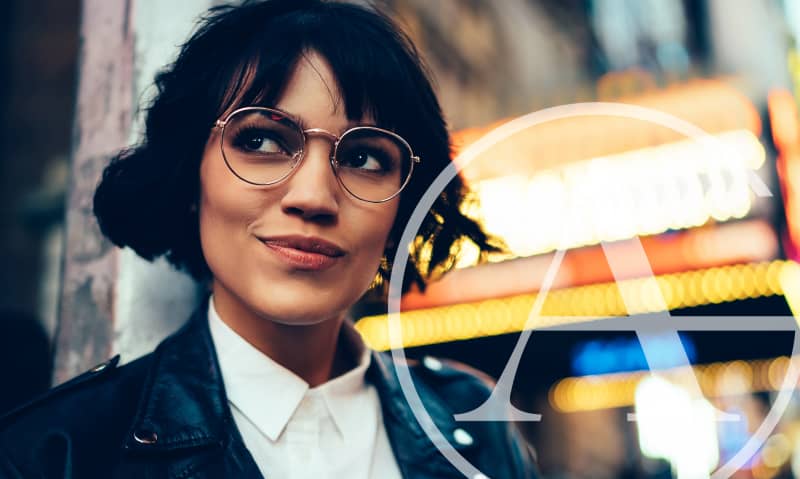 All About CEREC Same Day Crowns
Has your dentist told you that you may need a crown? Are you put off by the thought of waiting for weeks for the procedure to be completed? Would you like to have everything done in a day, nay, in a matter of hours? Same day crowns may be just what you're looking for. Keep reading to find out what this recent advancement in dental restorations is and whether or not you're a good candidate for it.
What is a same day dental crown?
Like the name suggests, with a same day crown you can receive restorative procedures in a matter of hours on the same day. You won't have to spread dental work across a span of several days, weeks, or even months to get your dental crown fitted. These crowns start with your dentist using a 3D camera to take pictures of your tooth. Most people find the process of taking 3D photographs more comfortable than that of making traditional dental impressions (think goopy impressions here) of the tooth. Next, your dentist uses CEREC technology to create a ceramic crown custom fitted to your tooth. Usually a dental practice can have all these done while you're relaxing in the waiting room or off enjoying a cup of coffee. The final step is to have the crown placed over the problem tooth and you'll be ready to go.
Creating these crowns is a high-tech process, requiring not only the right expertise, but also state-of-the-art technology. At Dallas Cosmetic Dental, Dr. Alhadef offers both same day and traditional dental crowns, and has extensive experience in evaluating your needs and getting you the highest quality, most convenient option.
What problems can these crowns help solve?
One major advantage of dental crowns is that it's the only dental restoration that covers a tooth from the top to the base, just above the gumline. This gives crowns certain advantages over other restoration methods. For instance, your dentist can place a crown on a severely decayed tooth, repair one that's worn down, and correct broken or misshapen teeth that veneers, onlays, or fillings can't fix. A crown can reinforce a tooth that's at risk of falling apart and it's also one of the best ways to prevent an oral infection from spreading. This makes these crowns a great, convenient way to obtain this dental restoration when it's needed—saving you time and quickly returning the full function of your bite.
Cases where these crowns are not advisable.
Typically people who are good candidates for traditional crowns also qualify for a same day dental crown. However, CEREC crowns might not be a good fit for you if you need multiple restorations done.
A same day crown also doesn't provide the same range of options as do traditional crowns for creating the most realistic match to the shape and color of your natural teeth. This means it may not be the right solution if the placement of the crown is on a front tooth. CEREC crowns are still dyed to mimic the color of your teeth, but because an on-site machine does all the work, it often lacks the subtle details that a dentist or technician can make by hand.
CEREC cameras also can't capture images below the gum line as well as other X-ray systems, so patients with extensive tooth damage that's already reached the gum line may benefit more from a traditional crown rather than a CEREC one.
Same day crowns are entirely ceramic, which makes them strong, but they are not as durable as other porcelain-fused-to-metal restorations. Exposing CEREC crowns to a great deal of pressure may lead to chips or breaks. This makes these crowns not an ideal option for patients who suffer from teeth grinding.
Are CEREC same day dental crowns right for you?
If you can't wait weeks to get a traditional crown placed, a same day crown may be the perfect choice for you to regain your beautiful smile and return full mouth function. Same day crowns can last just as long as regular crowns and the entire procedure takes only two to three hours to complete. Whether you want to repair a broken tooth or cap a dental implant, CEREC technology offers a convenient and immediate oral health solution. Ready to find out if you're a good candidate for same day dental crowns? Schedule a consultation with us and get your smile back to normal in just one appointment!