5 Reasons To Seek a Second Opinion for Dental Work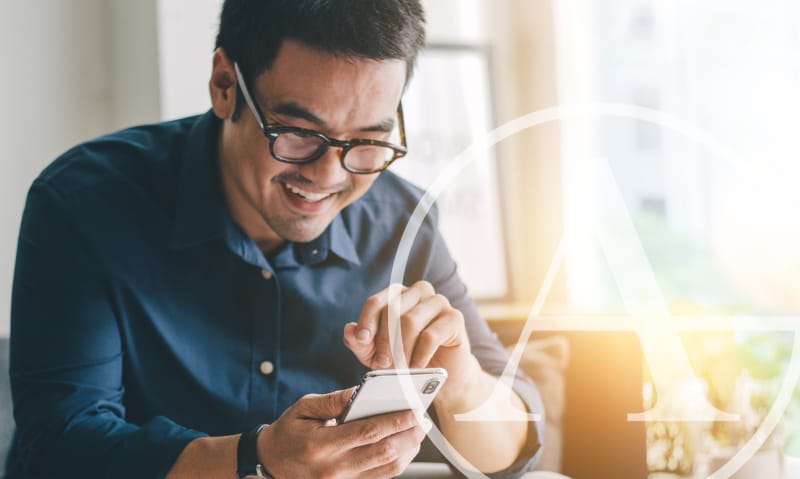 Want a second opinion?
Ever considered getting a second opinion related to a medical diagnosis? While we hope that you have never had a serious medical concern requiring a second opinion, we expect that you would seek one out. The same holds for dental work too. Your oral health is part of your overall health, and you must take the best possible care of your body. Thus, obtaining that second opinion can provide you with much-needed peace of mind to make sure you are doing the right thing.
But why should you seek a second opinion for dental work, especially if you already trust your dentist? Check out our list of 5 reasons to get a second opinion, especially from the best dentist in Dallas, Texas.
1. Get a second opinion if your dental diagnosis or suggested treatment is unclear.
Your diagnosis and the suggested dental treatment can be confusing and, as a result, seem overwhelming. Therefore, if you and your dentist don't seem to be speaking the same language or what they are telling you is unclear, it only makes sense to seek a second opinion.
2. Get another qualified opinion if your dentist suggests a mouth full of work.
Dental treatment can get expensive. Though many dentists make it possible to afford costly treatment, why not hear from another dental professional? In addition, some dentists offer alternative treatments, and it might be insightful to listen to their recommendations.
3. Get a second opinion if your child is the dental patient.
When it comes to dentistry for children, it is always good to get a second opinion. At Dallas Cosmetic Dental, we pride ourselves in understanding and working with children on their unique dental needs. But many of us are parents too, and we always encourage parents to seek a second opinion when it comes to their child's health.
4. Look into all options if you are seeking cosmetic dental services.
If your smile is anything less than you desire, then cosmetic dental services may do the trick. Cosmetic dentistry focuses on improving your entire smile, including your teeth and gums. The most common cosmetic dental procedures include teeth whitening, tooth-colored fillings, dental implants, and veneers.
Though we believe we are the best cosmetic dentist in Dallas, Texas, we know that candidates for cosmetic dental procedures often use the internet to seek out cosmetic dentistry in Dallas. So whether we provided you with a cosmetic dental proposal or you received one from one of our peers in the field, we encourage you to seek another dentist and hear what they have to say.
5. Get a second opinion if you need assurance that you're making the best choice.
Like we said before, getting a second opinion can help you achieve the necessary peace of mind that you should have before moving forward with expensive dental treatment. There are many excellent dentists out there, and we are happy to encourage you to meet with them to see what they have to say. Or if you are currently seeing a different dentist than Dr. Alhadef, we offer free second opinions to visiting patients. We want it to be easy and attainable for you to get the information you need.
Where To Go and Who To Ask for a Second Opinion for Dental Work
Dr. Alhadef and the Dallas Cosmetic Dental team take great care in providing accurate and well-thought-out dental diagnoses. But that doesn't mean we don't support our patients seeking second opinions about their dental work. We are trustworthy, and part of earning that trust is letting our patients make their own decisions. So we are always willing to provide a referral for another dentist who can offer you their recommendation. And remember, if you are not a current patient and are looking for a second opinion, Dr. Alhadef offers a free consultation, so you don't have to worry about whether or not your insurance will cover it.
When looking for a second opinion, it never hurts to ask your loved ones if they have a dentist they recommend. You can also check with a local or national dental society, which may be able to provide you with a referral.
Once you get that second opinion, be sure to schedule an appointment with us. We'll be happy to discuss the information you have received and help you make the best decision regarding your dental treatment.